Contact Us
Find your way to bright ideas.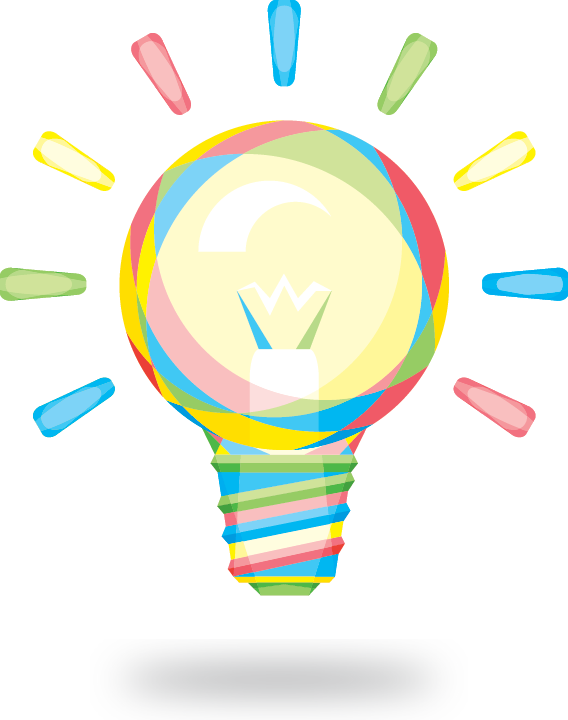 Contact Us
Business Hours
Monday to Friday - 8:00am to 4:30pm (Pacific)
(excluding statutory holidays)
Email Us
We acknowledge that PBC Solutions is in the province of British Columbia and is located on the traditional territories of many distinct First Nations with different cultures, languages and unique dialects. Please reflect, acknowledge and honour in your own way the First Nation land on which you live, work and play.