Bright ideas
make great benefits.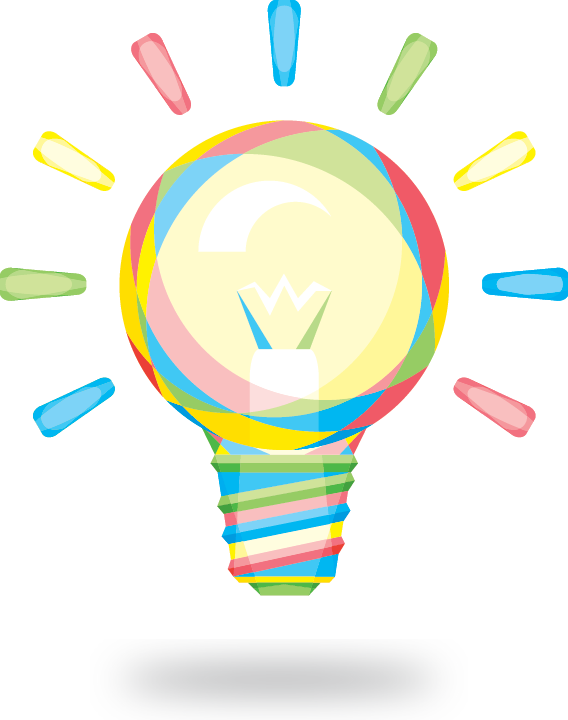 Who we are
PBC Solutions Ltd. is a wholly owned subsidiary of PBC Health Benefits Society (operating as Pacific Blue Cross). The organization provides solutions for benefit services with administration, technology, and innovation to improve efficiency, accuracy, and customer experience. Starting in the spring of 2023, PBC Solutions will administer Health Insurance BC Services on behalf of the BC Ministry of Health, including medically-necessary insured doctor services through the Medical Services Plan (MSP) and drug coverage through the PharmaCare and Fair PharmaCare programs.
About Us
Switch on a company that fits your needs.
Services
Light up your benefits, one transaction at a time.
Careers
Turn on your next opportunity.
Contact
Find your way to bright ideas.