About Us
Switch on a company that fits your needs.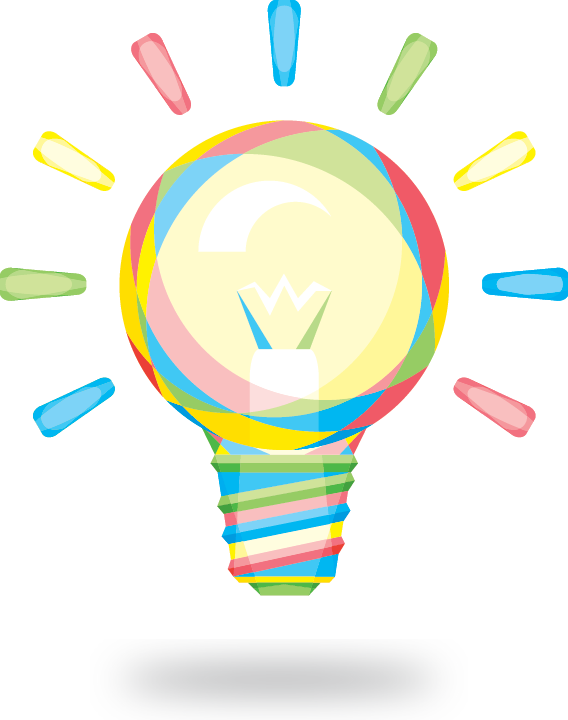 Who we are
PBC Solutions Ltd. is a wholly owned subsidiary of PBC Health Benefits Society (operating as Pacific Blue Cross). The organization provides solutions for benefit services with administration, technology, and innovation to improve efficiency, accuracy, and customer experience. Starting in the spring of 2023, PBC Solutions will administer Health Insurance BC Services on behalf of the BC Ministry of Health, including medically-necessary insured doctor services through the Medical Services Plan (MSP) and drug coverage through the PharmaCare and Fair PharmaCare programs.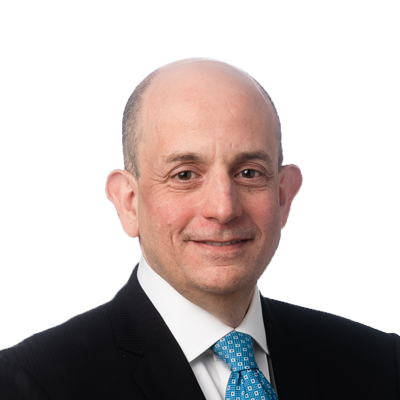 Barry Rivelis is President of PBC Solutions, a wholly-owned subsidiary of Pacific Blue Cross (PBC) that was created in 2022. PBC Solutions delivers health benefits services to governments and other large payer organizations and its first customer is Health Insurance BC (HIBC).
Barry has extensive experience in health, insurance, government, and telecommunications and held executive roles ranging from strategy to operations. Most recently, he was Sr. Vice President and Chief Strategy and Information Officer at PBC, where he led the transformation of its enterprise-wide technology environment and new corporate strategy. Barry also led the effort to secure the business of HIBC and the subsequent creation of PBC Solutions going back to August 2020.
Before joining PBC, Mr. Rivelis was the Chief Information Officer of the Provincial Health Services Authority, Vancouver Coastal Health and Providence Health Care, and before that, Vice President, Health Care at TELUS Corporation, where he was instrumental in the creation of TELUS Health. Prior to joining TELUS, Mr. Rivelis was a Vice President of Cap Gemini in Vancouver and a partner with Ernst & Young in Toronto – one of the youngest consulting partners in the Canadian firm's history.
Barry is a Board Director of the Royal Canadian Mint, Member of the Information Technology Advisory Council of the University of British Columbia, and a Member of the Honorary Governor's Council of the Vancouver Foundation. He is a past member of the Boards of the Vancouver Foundation and the Canadian Chamber of Commerce. In 2021, Barry was named as one of Business in Vancouver's (BIV) 500 most influential business leaders in British Columbia in its inaugural BC 500 list, and chosen as BIV's Chief Information Officer of the Year in 2019.
Barry holds a Bachelor of Arts in Economics from York University and a MBA from the Schulich School of Business. He also hold the ICD.D designation from the Institute of Corporate Directors.
Stanja Frenette,
Senior Vice President Operations and Chief Services Officer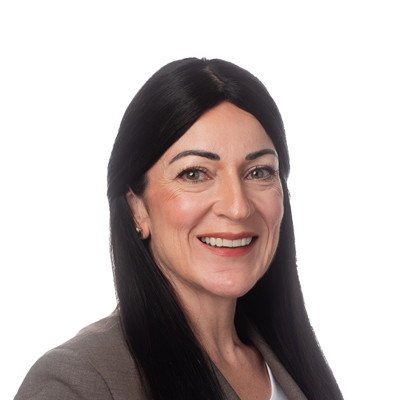 Stanja Frenette is accountable for strategy and planning of service delivery, information management and analytics, enterprise architecture, and information system operations for PBC Solutions, a wholly-owned subsidiary of Pacific Blue Cross (PBC) that was established in August 2022.
In her 12 years at PBC—most recently as the Associate Vice President of Operations—and more than 20 years in service delivery and operations, Stanja has led complex operational areas for utilities and health benefits processing on a local and national scale. She has built her career on the principle of ensuring a thorough understanding of the stakeholder's needs and effectively communicating them to develop best-in-class front and back office operations. Her passion for customer service led her to become PBC's Complaint Officer, providing oversight to the company's escalation handling procedures and policies, investigating customer issues, and turning escalations into informative business information to drive priorities and decision making.
Prior to joining PBC, Stanja oversaw teams through the delivery of major enterprise-wide system implementations, mergers and acquisitions, business disruptions, and major overhauls of service delivery models with organizations such as Accenture, BC Hydro, and New Brunswick Telephone. Through all of her roles, she has successfully reduced cost structures of operations while maintaining customer satisfaction.
Stanja has held many Chair and Committee positions with the Canadian Life and Health Insurance Association such as the Electronic Claims Committee, Annual Claims and Anti-Fraud Conference Executive Committee, and the Group Administration Working Group. She has been a guest speaker on operational topics such as claims and payment processing in a variety of industry conferences over her career.
Stanja holds a Diploma in Business Information Technology Systems Analysis and Design from the New Brunswick Community College. Beyond her career, Stanja enjoys exploring our beautiful province, spending time with her pets, and artistic and culinary pursuits with her friends and family.
Rob Davidson,
Chief Information Security Officer, CISO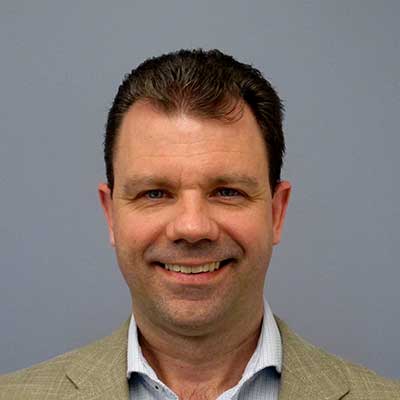 Rob Davidson brings many years of experience to his role as Chief Information Security Officer at Pacific Blue Cross and Pacific Blue Cross Solutions. His career started with Dell Canada and has progressed though several senior strategic and leadership positions at industry-defining organizations such as Microsoft and Hootsuite. Prior to his recent return to Vancouver, Rob worked through an extended tenure at Microsoft from the original basics of networking through the launch of the Global Azure Cloud services.
Rob holds an Executive MBA and maintains his original CISSP certification, he enjoys the opportunity to share with and learn from others who are like minded in his passion for the Security of People, Information and Technology.
 In addition to his core work, you will also find him engaged in Board of Directors (and Board advisory) positions, volunteer opportunities and working to mentor and assist the next generation of Security professionals.
Maryn Wallace,
Director, Strategy and Innovation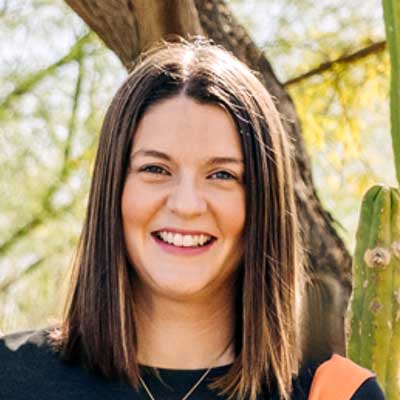 Maryn Wallace is a proven strategist and client services leader with experiences ranging from government, academic and charitable institutions to startups and professional services firms.
Maryn believes innovation is key to addressing our greatest social and business challenges. Her early career was spent supporting non-profits to deepen their impact through strategy and innovation. When she joined THNK School of Creative Leadership in 2014 as a member of their Senior Leadership team, she became certified on how to design a structured approach to business innovation. This unique learning serves her to this day.
Prior to joining PBC Solutions, Maryn spent six years with Deloitte Canada, working in collaboration with Partners from across all service lines of the firm to help build meaningful client relationships with executive teams.
Maryn is an active volunteer in the community, serving on the Board of Directors for Seniors First BC, and on various committees for Minerva Foundation and the University of British Columbia.
Saxon Giddings,
Director, Transformation & Program Management Office (TPMO) – EY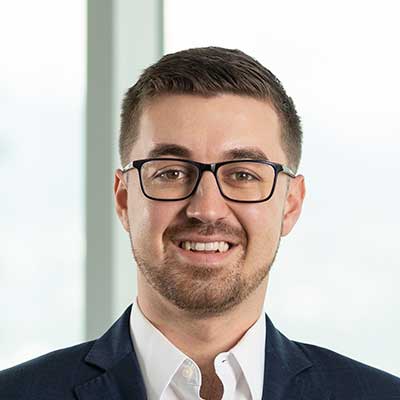 Saxon Giddings is a Senior Manager in EY Canada's Government & Public Sector consulting practice and has a wealth of experience leading large-scale digital, innovation and data programs across health and life science sectors in both Canada and the United States.
A certified Scrum Master and agile coach, Saxon recently designed a program structure for a large pharmaceutical firm that has led the team through several successful product releases to date.
In his role at PBCS, Saxon is responsible for portfolio and program management, demand management, transformation strategy, and leads the organizational shift to SAFe Agile. He has a proven track record supporting transformation programs for public sector clients with a particular emphasis on value delivery and tracking. He will work with both HIBC and the Ministry to effectively resource projects and programs, activating our surge capacity resources, where appropriate.
Samuel Dubois,
Director, People and Culture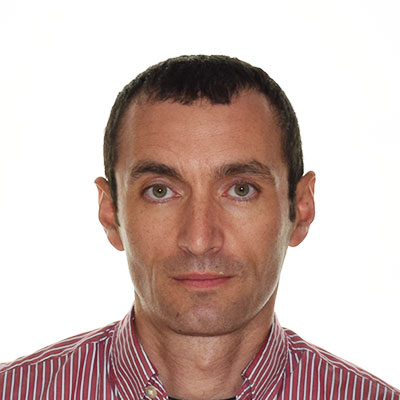 Samuel Dubois is a dynamic leader with 17 years of experience in large organizations, including local government and higher education / research, where he led diverse teams and championed collaborative and forward-thinking People and Culture strategies.
He has implemented a broad variety of programs and initiatives supporting organizational performance and people, and strives to promote an engaging, inclusive, and supportive workplace culture where we all learn, grow, and contribute to collective success.
Samuel's portfolio includes workforce planning and talent management, compensation and benefits, workplace culture and employee experience, learning and organizational development and HR systems. He is responsible for labour relations strategies, developing strong relationships with the BCGEU and ensuring that PBCS abides by the Collective agreement. Samuel manages labour negotiations and collective bargaining as well as overseeing the job evaluation program.
We acknowledge that PBC Solutions is in the province of British Columbia and is located on the traditional territories of many distinct First Nations with different cultures, languages and unique dialects. Please reflect, acknowledge and honour in your own way the First Nation land on which you live, work and play.