Careers
Turn on your next opportunity.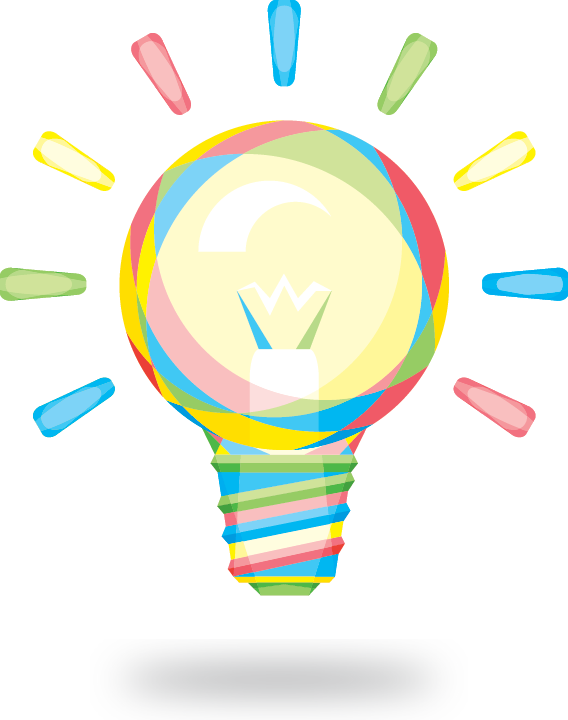 Why work for us?
Our work matters. We support the health systems that support Canadians. We're looking for people inspired to have an impact and make a difference every day. To that end, we're committed to creating a culture that ensures our staff have the skills and tools they need to succeed, encourages career development, and values diversity in people and backgrounds.
We know, it is through our people that we will be able to deliver on our mission to empower the Canadians and partners we serve to achieve optimal health and wellness through effective, innovative, and inclusive health benefits services.
Comprehensive total compensation package.
We offer above-average vacation, participation in a robust defined-contribution pension plan, and outstanding benefits coverage for you and your family.
Diversity, Equity & Inclusion
We strive to create a workplace where everyone feels valued and employees feel empowered to freely participate and contribute regardless of race, ethnicity, gender, sexual orientation, religion, ability, education level, parental status, or socioeconomic status. By leveraging existing DEI programs and initiatives from Pacific Blue Cross, and our partners Ernst & Young, Advanced Solutions and NTT Data, we aim to create a workplace that is diverse and inclusive.
Learning & Development
We are a Pacific Blue Cross company. Our partnership with Advance Solutions (a DXC company), Ernst & Young, and NTT Data means that our employees have access to a wealth of unique learning and development opportunities.
Equal Opportunities
PBC Solutions is an equal opportunity employer and welcomes applications from all individuals. This includes women, visible minorities, Indigenous Peoples, persons with disabilities, persons of diverse sexual orientation, gender identity or expression (LGBTQ2S+), and others who may contribute to diversity. We also recognize unique styles, perspectives, beliefs and creativity that support a diverse, respectful, inclusive and collaborative work environment.
Work-life balance
Life happens, and when it does, we are here to support you and your family with flexible work hours and leaves of absence.
Hybrid work arrangements
We recognize the importance of flexibility. It is about where and how we work together, and making purposeful choices to best serve our clients. This means eligible employees work from the right place at the right time – with a greater focus on outcome.
Hiring Process
Our philosophy
Our hiring philosophy goes beyond filling positions and meeting goals; we're interested in finding people who want to make a difference and who will take advantage of every opportunity we give them to build a career with us. 
We seek out people with a passion for continually improving. Our employees make a difference on the job and in the community, which is part of what makes this such a fun place to be. People join us because they want to add value and grow as individuals.
We're not just interested in finding the right person for the job; we want to find the right person for PBC Solutions.
To see a list of positions that are available, click on Current Opportunities. 
Current Opportunities
Information Technology
This button will take you to the DXC Career site. 
Note:
By submitting your application, you are confirming that you are aware of and consent to the following conditions:
The information provided in your application, resume and attachments is true and complete. If any information in your application, resume or attachments is found to be untrue or incomplete, your application may be rejected.
Positions are open to all applicants eligible to work in Canada.
Background checks, criminal record checks and reference checks are required for all positions. You will be asked to provide consent for these checks after a successful interview.
Business Operations Opportunities